Diversified Research Inc. offers a variety of products that contain the immune boosting ingredient Silvagent™. Contact us about how we can improve your products and applications. We also offer specialized product development consulting, contact us to learn more.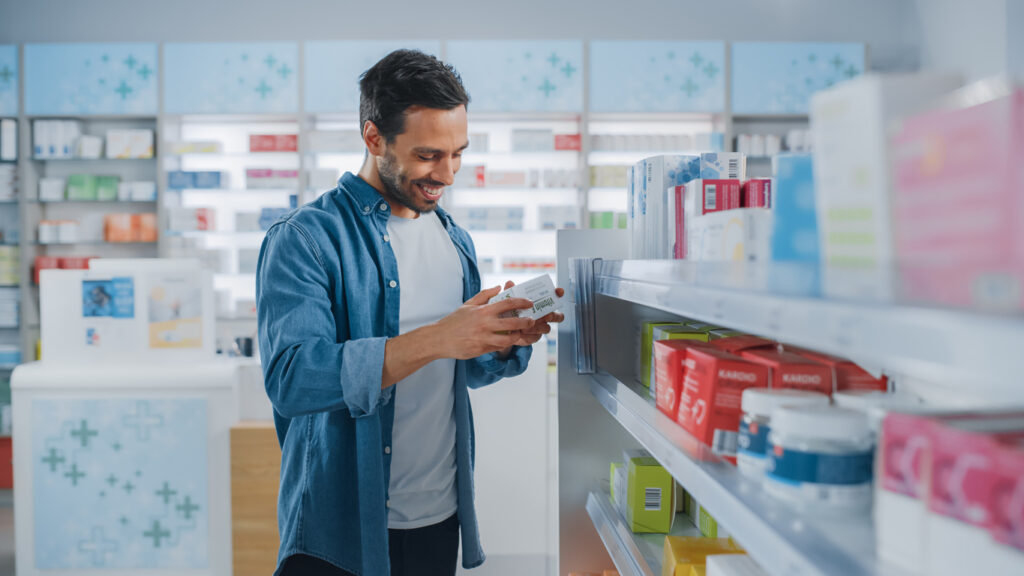 Dietary Supplement Products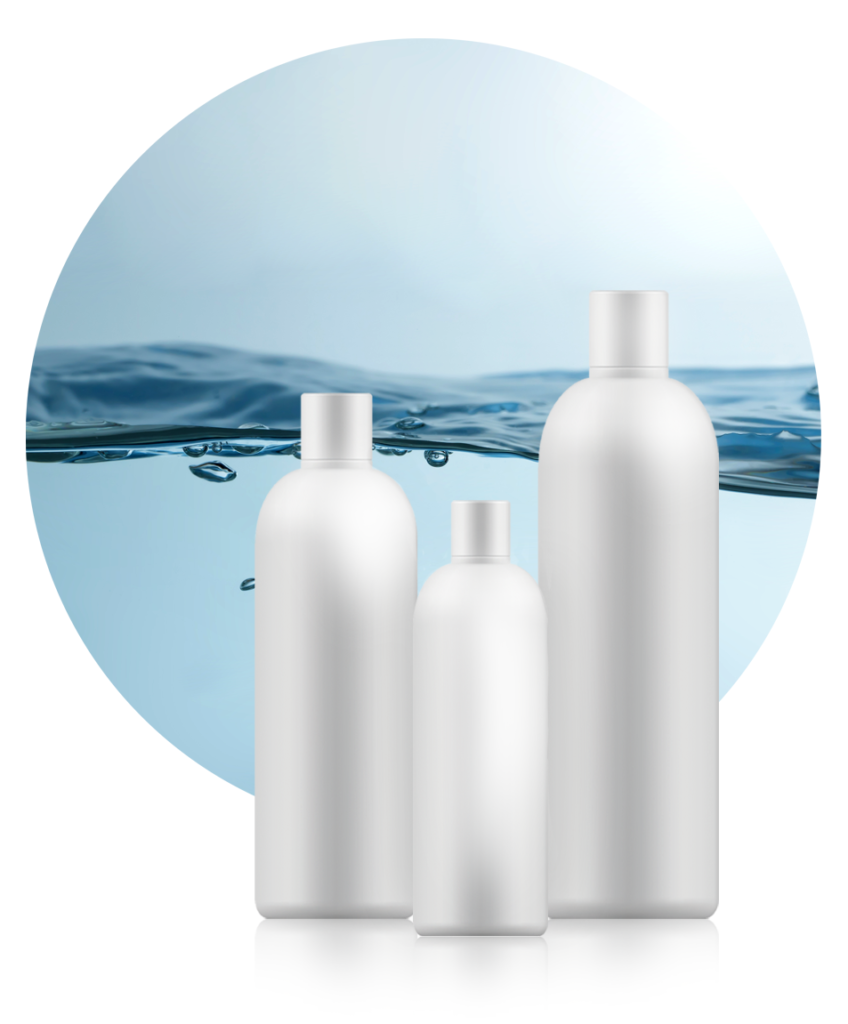 Immune Support Silver Solution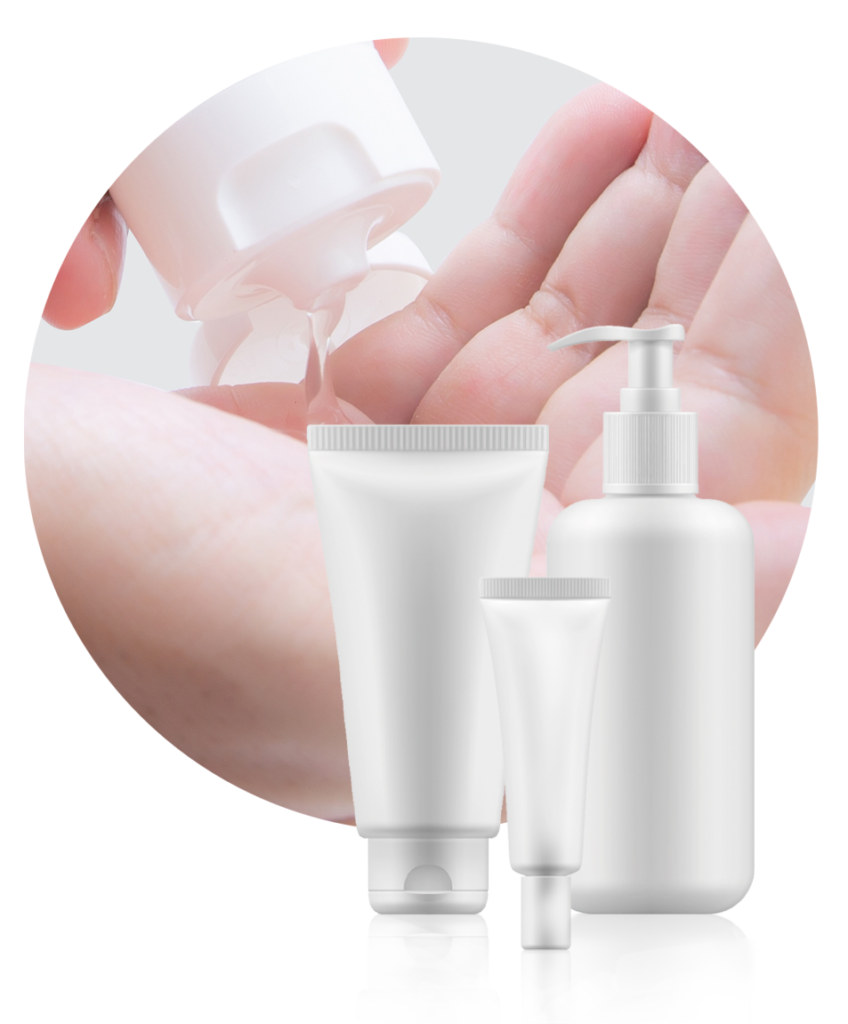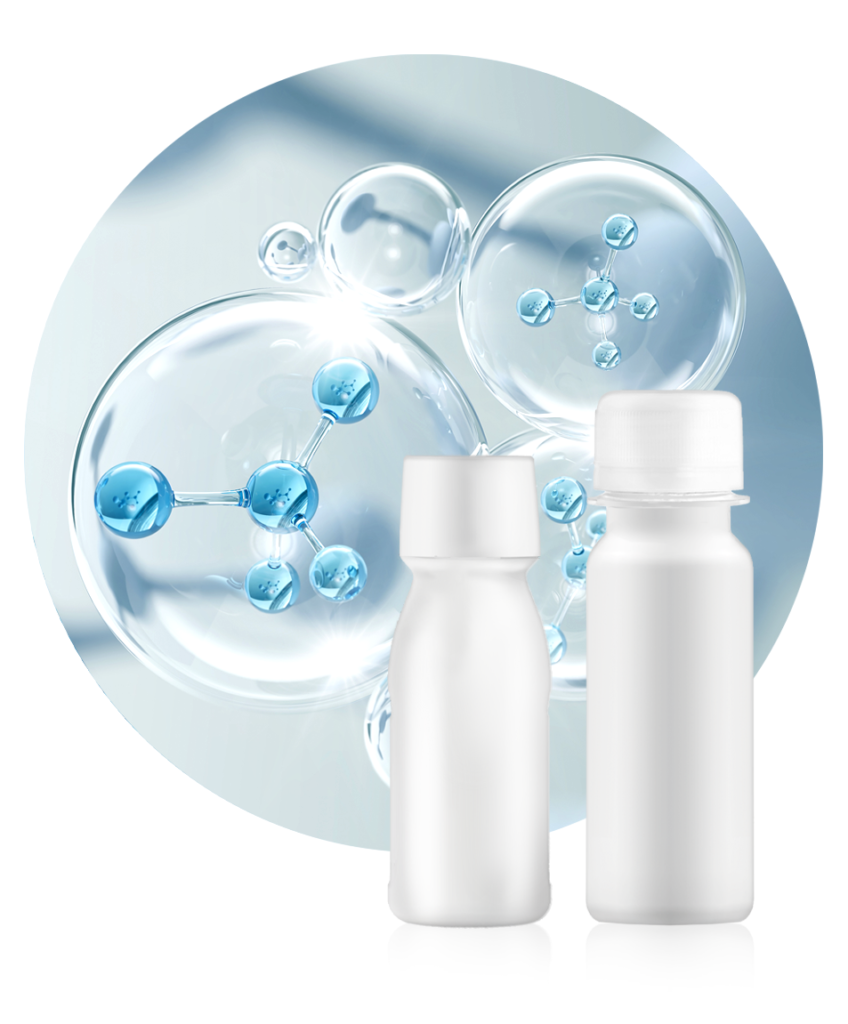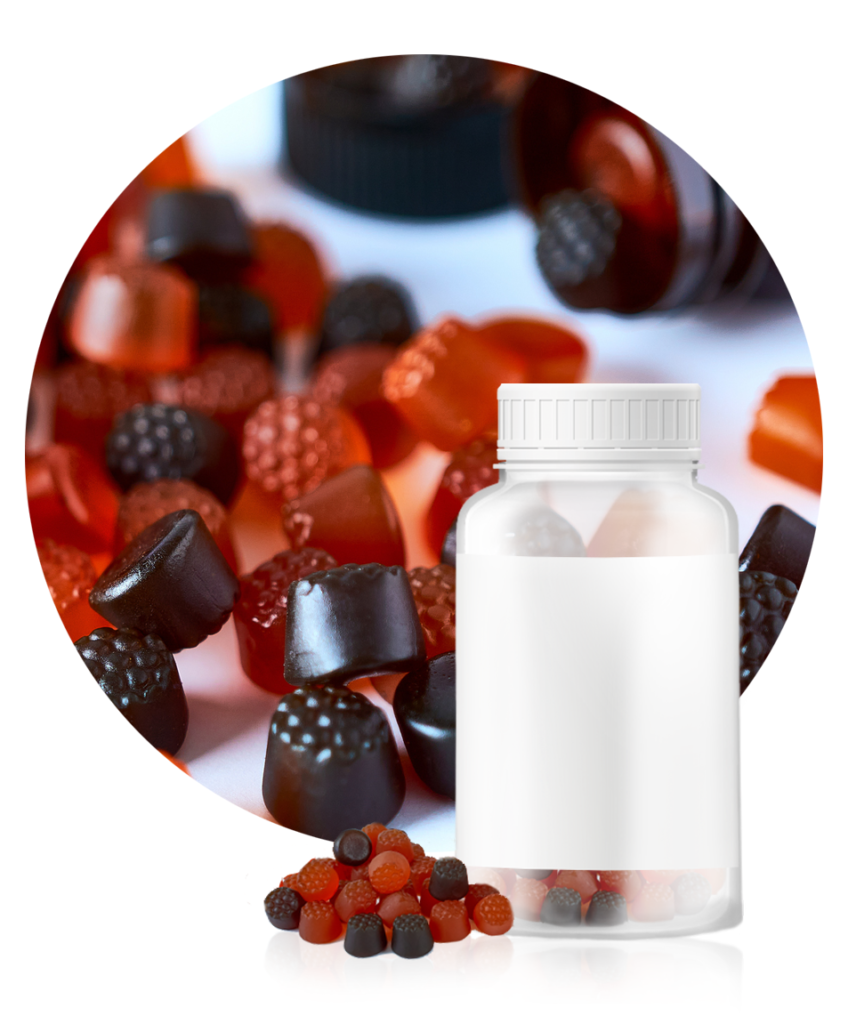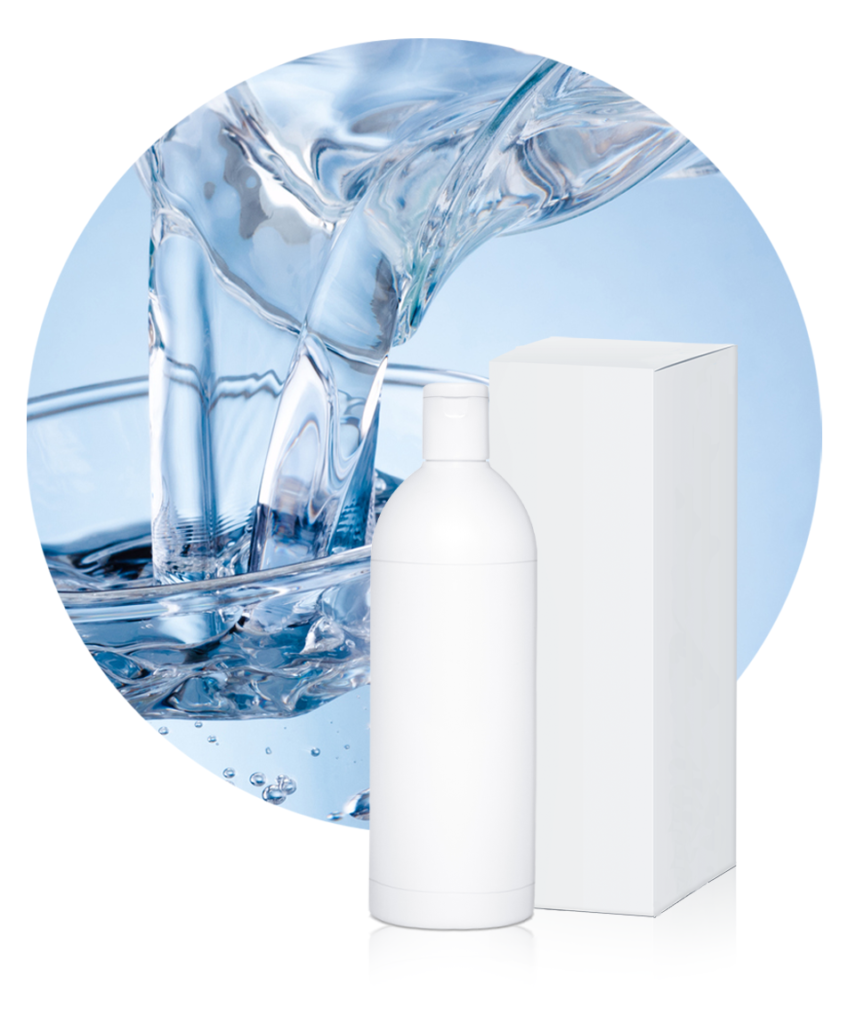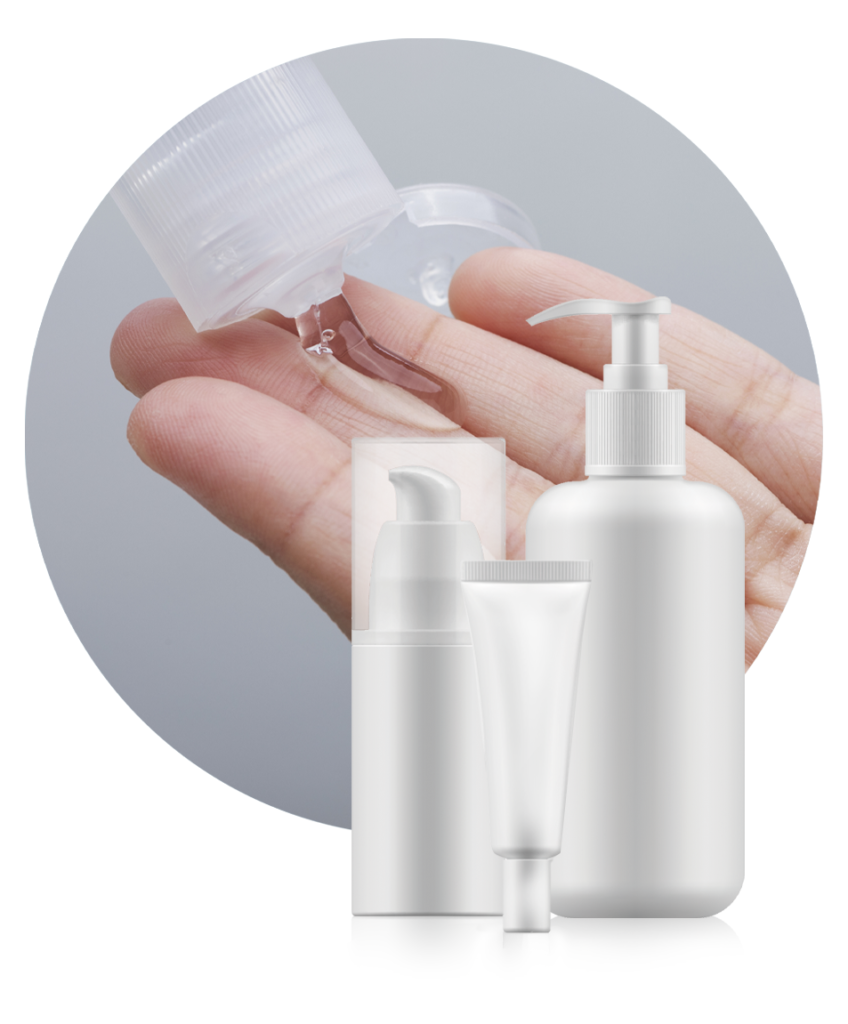 Facial Moisturizers & Serums
Complete the form below to request pricing and free samples.
Copyright © 2022 Diversified Research