Diversified Research Inc. is a certified manufacturing partner for the Vessl® patented closure and delivery device.
Vessl provides a unique opportunity. For formulators and marketers to significantly increase and enhance the functional efficacy, dosing, mixing and sensory impact of their products.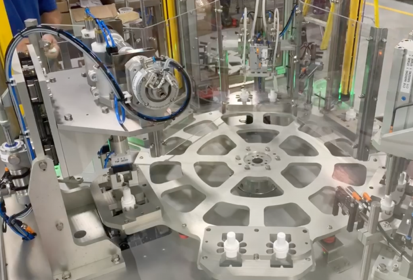 Complete the form below to request pricing and free samples.
Copyright © 2022 Diversified Research